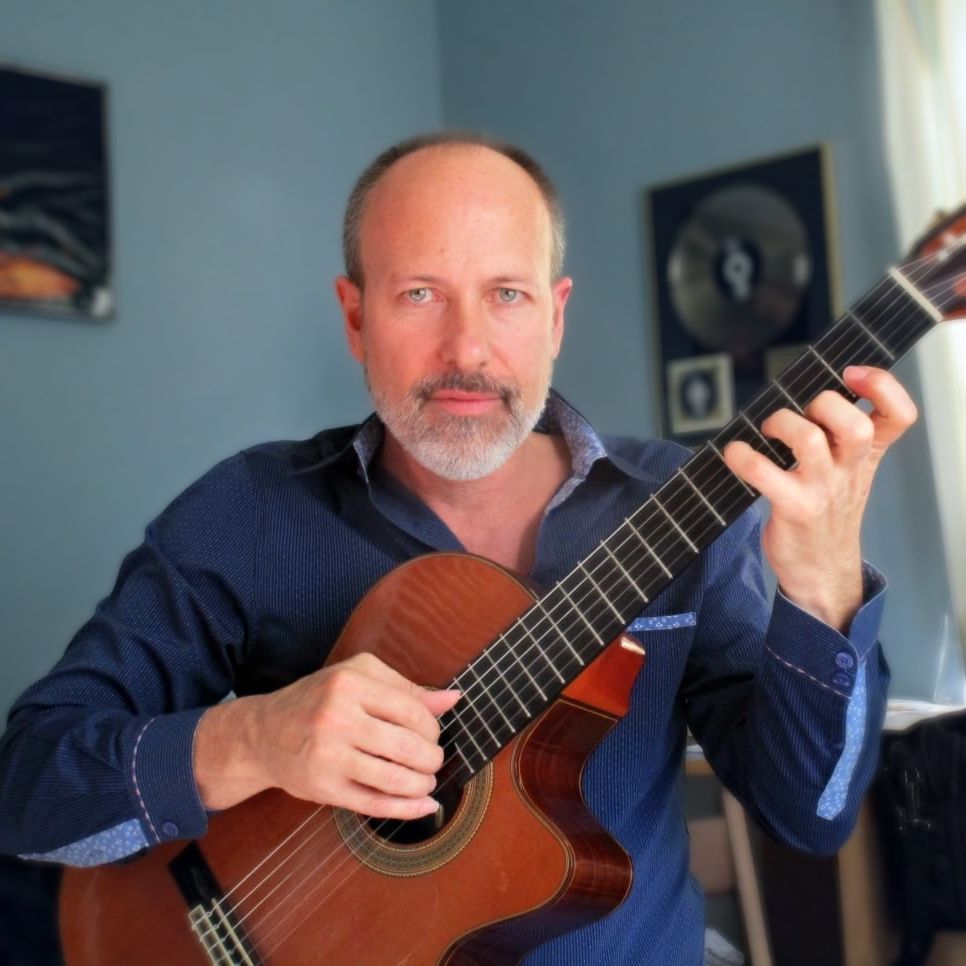 SHORT BIO
Mitchell Long, LOS ANGELES CA
Guitarist and singer Mitchell Long is an internationally acclaimed concert performer, veteran studio musician and confident band leader with four decades experience in the music industry.

A creative force in Jazz, Blues and other popular North American styles; Classic Rock, Pop, Folk, R&B and Soul, Long is also well known for his vast experience of multi-lingual singing and playing of Brazilian, Cape Verdean, Angolan and other world music traditions.

Recent credits of note include an upcoming album release with drummer Jimmy Branly and Organist Carey Frank - Multiple recordings and tours for jazz chanteuse Melody Gardot since 2012 - Several albums with Herb Alpert - Recording and touring with Angolan legend Waldemar Bastos and appearances with Paulo Padilha, Moacyr Luz, Carol Welsman and Keiko Matsui among many others...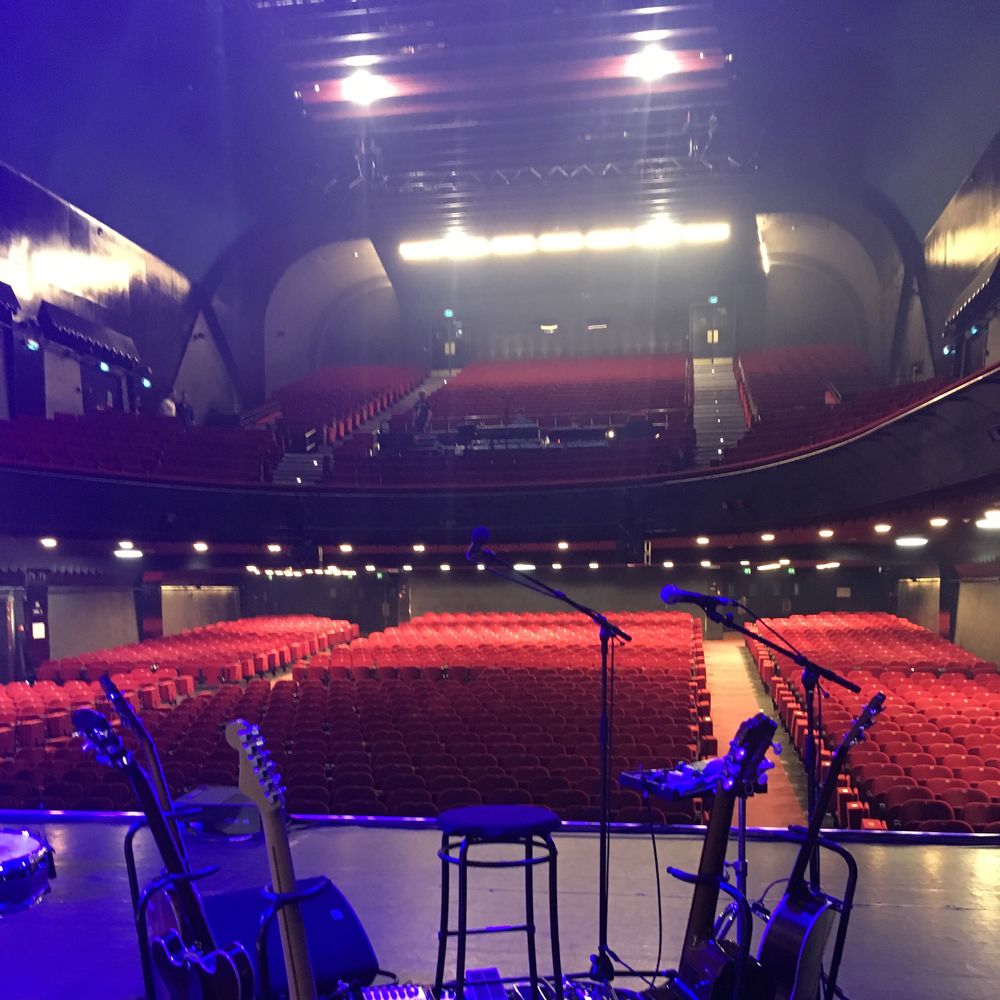 THE STORY
Notable upcoming news, events and credits
* Herb Alpert's new release "Wish Upon A Star" is out now and This beautiful record is topping jazz charts. The album features a lot of my guitars, cavaquinho and arranging as well...
* Soon to release a trio record with the phenomenal Jimmy Brany (drums) and Carey Frank (Organ) We performed recently at Sam First and will have CD release concerts when release date is set (aprx this December)
* I just completed a 5 concert tour in Colorado with my own project and met big success - I will book more dates to return to CO soon.
* Continued creative collaborations with Herb Alpert are a monthly or weekly exercise in the muse recording a myriad of styles and deep dives into ideas, arranging, tracking and collaborations with Herb's talented friends; Lani Hall, Jeff Lorber, Bill Cantos, Eddie Del Barrio and Jochem Van Der Saag...
* Upcoming tour in mid west with Paulo Padilha e Bando - direct from Sao Paulo. Oct 26 to Nov 19
* Continued performances with Keiko Matsui and including work performing her new album Euphoria.
* Extensive appearances as guitarist on Herb Alpert's recent releases; Wish Upon A Star, Catch The Wind and On The Sunny Side Of The Street
* Featured guitarist on Lani Hall's new record: Seasons Of Love
* Recording Cavaquinho with Gloria Estefan on her newest release Brazil305
* Long relationship recording and touring worldwide with Melody Gardot for 8 years (2012-2019)

* Touring and recording since 2007 with Waldemar Bastos - first credit together on "The Name Of Love: Africa Celebrates U2" The subsequent recording "Classics of my Soul" features the London Symphony Orchestra.
* Featured guitarist and singer on tour with Polish superstar Anna Maria Jopek and her band of virtuoso musicians.
* 2017 performance at "Rock in Rio" with Melody Gardot and Brazil's Maria Rita.

* In 2016 and 2017, extensive work begins with Polish singer Monika Borzym co-arranging, recording and touring the record (Gold) "Back to the Garden" (in tribute to Joni Mitchell) ...continued work with Monika on musical interpretations of Anna Świrszczyńska's poems - a Polish poet associated with the generation of the Warsaw Uprising. The album (Featured with John Scofield) was released on the occasion of the 73rd anniversary of the outbreak of the Warsaw Uprising.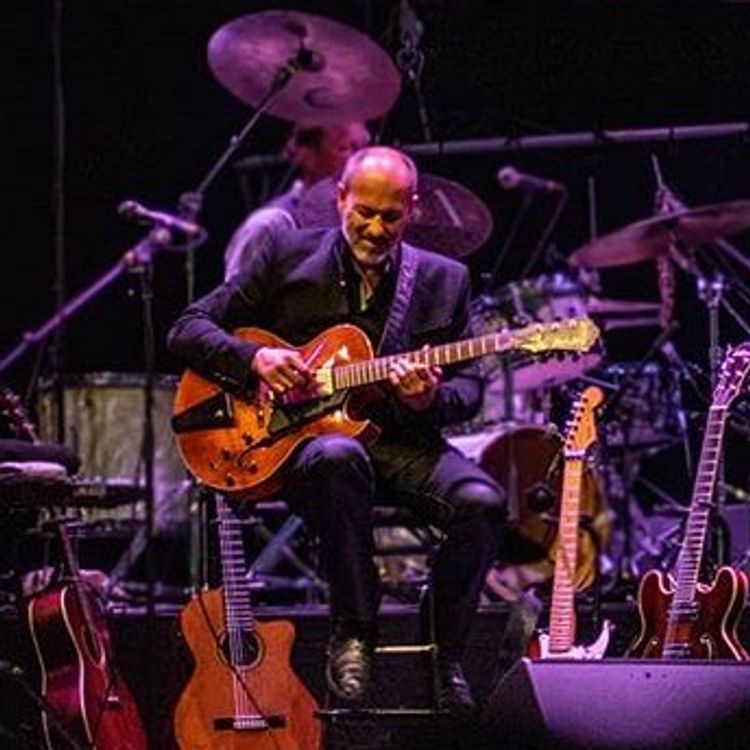 * In 2016 completed a tour of Japan with Brazilian singer-songwriter Pierre Aderne and an all-star group featuring Pierre, Melody Gardot, Brazilian bass legend Dadi and the great Phillippe Baden Powell play Piano and guitar.
* Featured playing acoustic and electric guitar on Natasha Agrama's September 2017 debut "The Heart of Infinite Change" with Stanley Clark, George Duke, Vinnie Colaiuta and Doug Webb.

* 2018 work in Los Angeles with pianist Ruslan Sirota. The world class band has featured fusion jazz luminaries Gary Novak and Jimmy Haslip.

* 2017 - rejoined on Radio and in concert with punk rock icon Zander Schloss, playing music from his recent all original self released record of "soft core" Americana songs.

* Appearances as guitarist and singer with the Too Marvelous Trio a theatrical and musical tribute to the great Nat King Cole. The group also features on occasion the highly acclaimed singer and actor Keith David.

* Work in the US and abroad in recordings or concert performance with many musical heroes Dr Lonnie Smith, Herbie Mann, and Claudio Roditi, Sergio Mendes, Vinx, Maria de Barros, Julia Fordham, Low And Sweet Orchestra, Sandra Booker, Molly Ringwald, Samba Society, Too Marvelous Trio, Patrice Quinn, Munyungo Jackson and Carol Wellsman.
SESSION WORK ~ Album and dvd CREDITS ~ discography
SELECTED DISCOGRAPHY OF WORK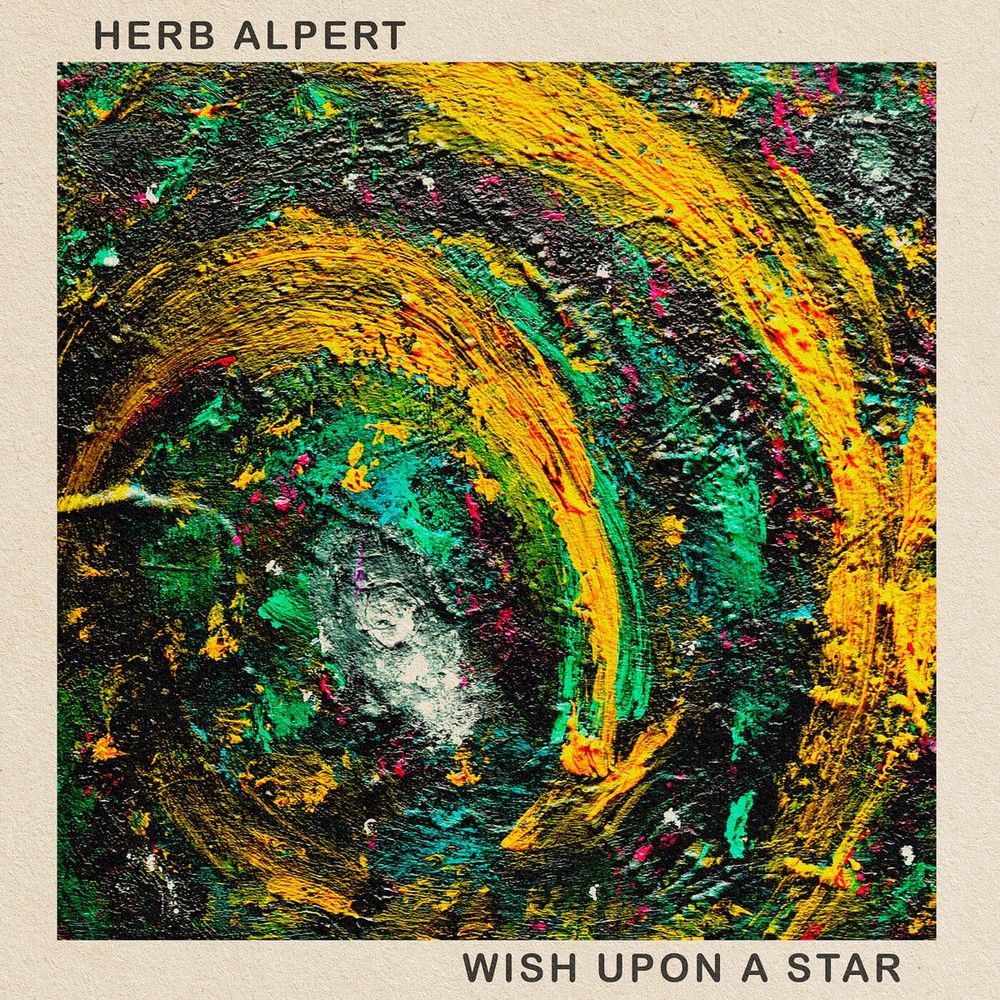 HERB ALPERT
WHEN YOU WISH UPON A STAR
"Slow Down" is the latest single from  Herb Alpert's new album, Wish Upon A Star. The track was written and produced by Herb and his longtime collaborator, fellow Smooth Jazz artist and keyboardist Jeff Lorber. The upbeat, funky groove is grounded in Lorber's syncopated comping while Herb's trumpet melodies soar high above. Lorber interjects with soulful interludes on both organ and piano. The sound is filled out with Mitchell Long's skillful guitar and Gary Novak's locked-in drums. 
Wish Upon A Star is the 88-year-old Alpert's 49th studio album and includes covers of iconic tunes like Jerry Reed's "East Bound And Down", Elvis Presley's "(Marie's The Name) His Latest Flame", The Beatles' "And I Love Her", and Cat Stevens' "Father And Son".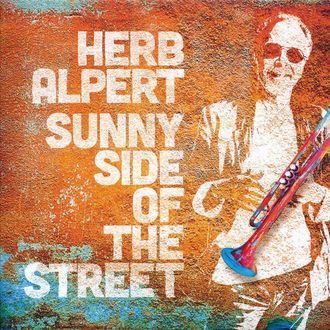 Herb Alpert
On The Sunny Side Of The Street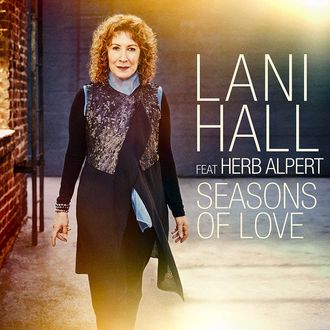 Lani Hall
Seasons Of Love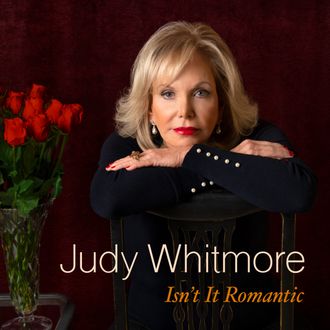 Judy Whitmore
Isnt It Romantic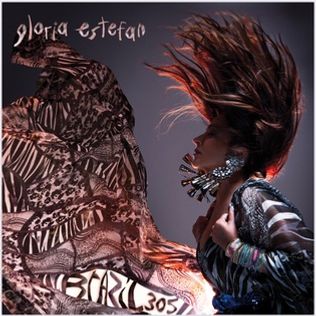 GLORIA ESTAFAN
BRAZIL 305